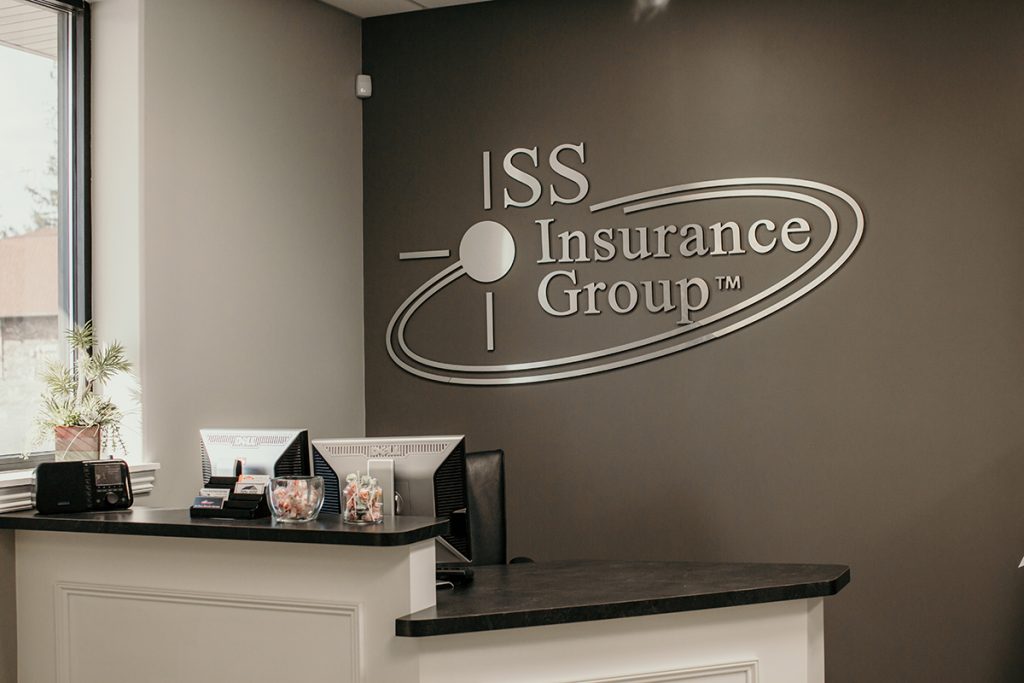 ISS Insurance Group is a family-owned business that has been protecting individuals, families, and businesses since August of 2012, when it was founded by Wayne and Derek Meinhart on August 2012. Our main goal is to provide customers with quality, affordable coverage with an agent they can trust.
Our mission is to build successful partnerships with each of our clients – getting to know them thoroughly so that we may effectively fulfill their insurance needs. Through these mutually beneficial relationships, we are then able to open the doors of opportunity for our clients, providing them with excellent coverage, for a price they're comfortable with.
Our agents are local, meaning they care about your family the way an insurance agent should. They're your neighbors, your friends, even your family. You won't be dealing with an automated call center, you'll be talking to your agent, one-on-one whenever you like. We invest a great deal of time getting to know you to ensure you get the coverage that is right for you.
Mike Cook, Agency Manager
Mike has been in insurance for a over 7 years, and employed by ISS Insurance Group since August 2017.
Dad to two children, Jonah and Addyson and has been with his spouse, Samantha, for 13 years.
Has two black labs, Willow and Roxi.
Active Member of:
• Salvation Army Advisory Board
• Secretary of Mattoon Community Food Center
• Current President of Mattoon Kiwanis Club (committee member of Cunningham Park project, chair for peanut day)
• Ambassador for the Mattoon Chamber of Commerce
• Vice President of Mattoon Emerging Leaders (MEL)
• Friends of Lake Mattoon committee member